Borat Donates $1 Million To Charities For Syria
The family of Sacha Baron Cohen, star of Borat, has donated $1 million (to help Syrian refugees.
Save the Children said $500,000 would be used to fund a program vaccinating more than 250,000 children against a potential measles outbreak in northern Syria, according to a press release on Sunday.
The other half of the money, the charity said, "would be used to help fund the work to support families, with a special concern for women and children, both inside Syria and in neighboring countries who are suffering as a result of the ongoing conflict."
They are also donating the same amount to the International Rescue Committee (IRC) to help refugees in Syria and neighboring countries, particularly women and children, with health care, shelter, and sanitation.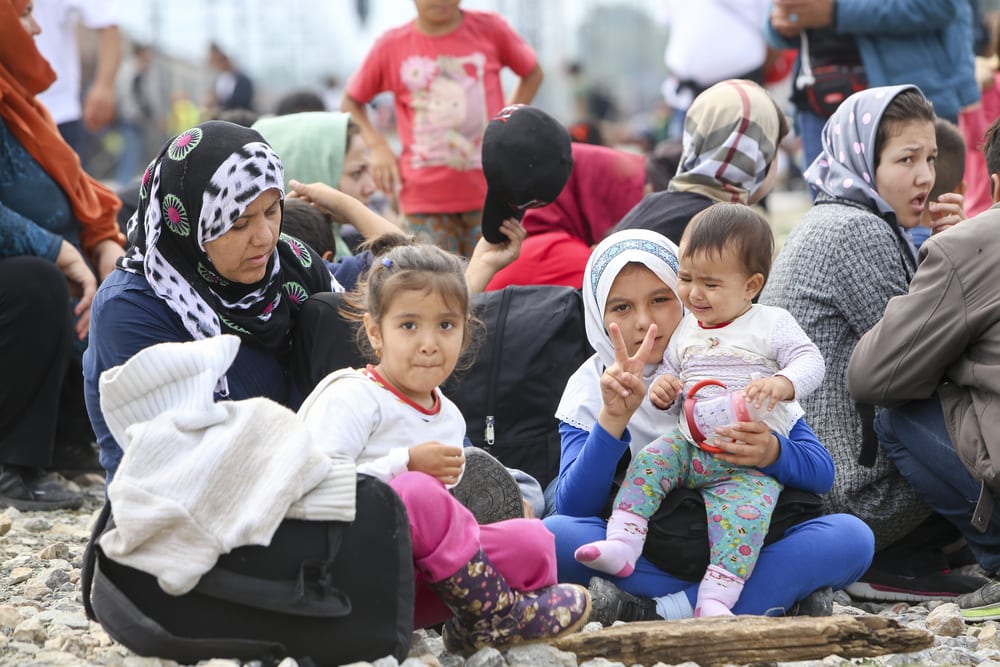 Borat Has Set A Wonderful Example For Others To Follow
The generous donation of Sacha Baron Cohen to help the refugees of the Syrian Civil War is a true expression of humanity.