Miami, a vibrant city with a rich cultural tapestry, has birthed countless talents who have not only risen to fame but have also given back to their community. One such illustrious individual is DJ Khaled, a renowned music producer and proud South Florida native.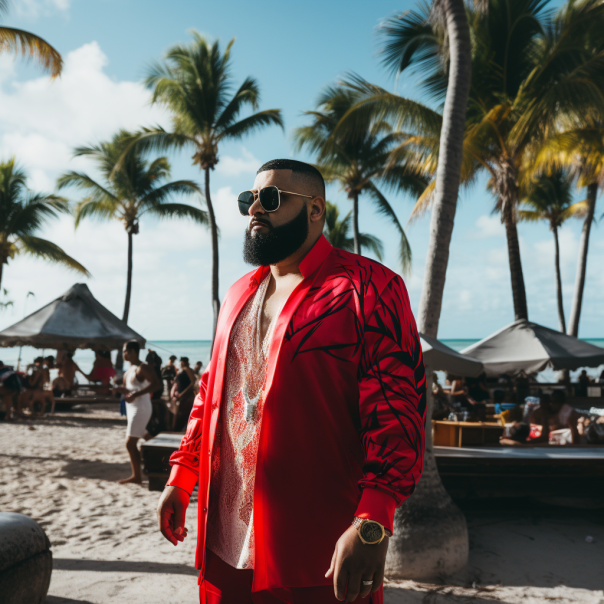 A Hometown Hero
DJ Khaled's journey is not just about chart-topping hits and collaborations with the biggest names in music. It's about a man rooted in his community, continuously striving to give back. Miami recognized him as a hometown hero, a title aptly bestowed, considering his immense contributions to the city and its people.
Philanthropy at the Heart of Success
At a recent Miami-Dade School Board meeting, DJ Khaled received due accolades for his extensive philanthropic endeavors and unwavering community engagement. Such recognitions highlight the significance of community-oriented individuals in shaping the future.
DJ Khaled's sentiments during the meeting were heartfelt, "Miami's part of my legacy and my life, and it's all about the kids," he said. Reflecting on his own journey, he added, "I was once a kid in Miami, I grew up in Miami. I'd do anything for the kids in Miami and in the world."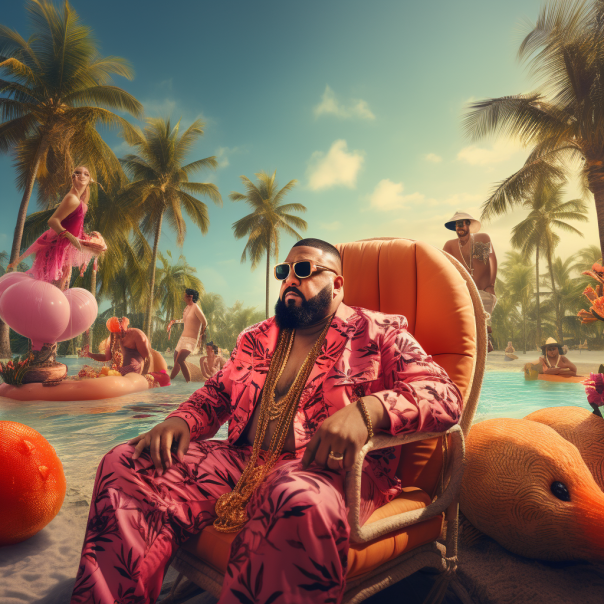 Foundations and Initiatives: Building a Better Tomorrow
In addition to his musical legacy, DJ Khaled has laid foundations that have positively impacted countless lives. One notable effort is the establishment of the 'We The Best Foundation', which, true to its name, aims to provide the best opportunities for the youth.
Furthermore, during challenging times like the COVID-19 pandemic, Khaled showcased leadership by extending support to those in need. He didn't just stop there. As a national spokesperson for the nonprofit organization 'Get Schooled', DJ Khaled played a pivotal role in promoting education, understanding its power to shape future leaders and thinkers.
An Inspiration for Generations
While awards and recognitions are symbolic gestures of appreciation, the real testament to DJ Khaled's influence is the impact of his initiatives on individual lives. The smiles he brings to the faces of kids, the hope he instills in the youth, and the resources he provides to those in need, all paint a picture of a true hometown hero.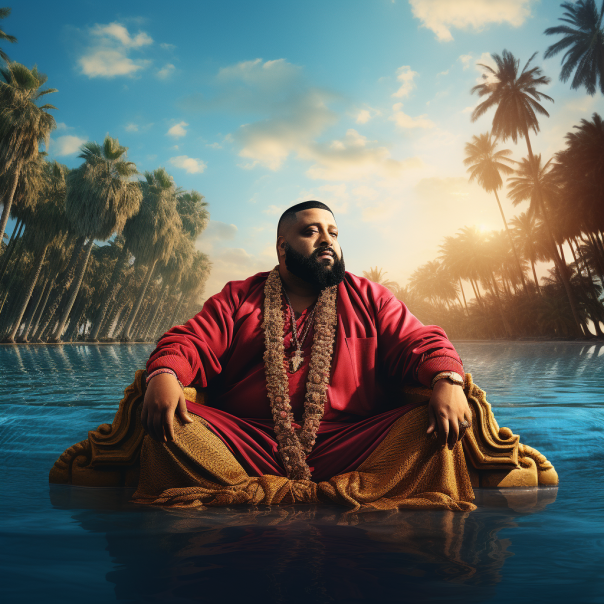 It's not just about the fame or the wealth; it's about the legacy one leaves behind. DJ Khaled's journey from being a kid in Miami to becoming a global icon, while ensuring he lifts his community along the way, is an inspiration for current and future generations.
In a world where celebrities are often under the scanner, DJ Khaled sets an example, proving that success is sweeter when shared. We hope that his story inspires many more to give back to their communities, to uplift those in need, and to strive for a better, more inclusive future.
In celebrating Miami's hometown heroes like DJ Khaled, we are reminded of the power each of us holds. With dedication, passion, and a heart geared towards philanthropy, every individual has the potential to create ripples of positive change.